Enduro / Hard Enduro Video
Getting high up in the sky around 2500m - Hard Enduro
Me and my friend with Beta. Perfect day for enduro, stunningly beautiful and completely epic hard enduro trail !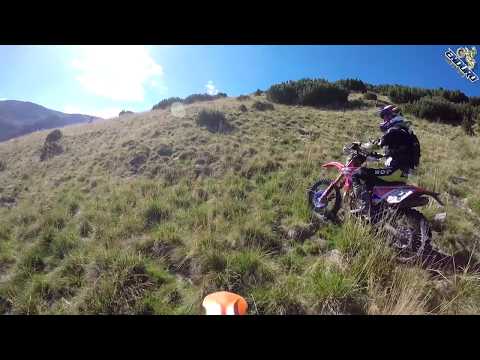 Another day in Paradise - Hard Enduro
Discover the best Hard Enduro trails ( Romania )
Panoramic Mountain Views - 2500 m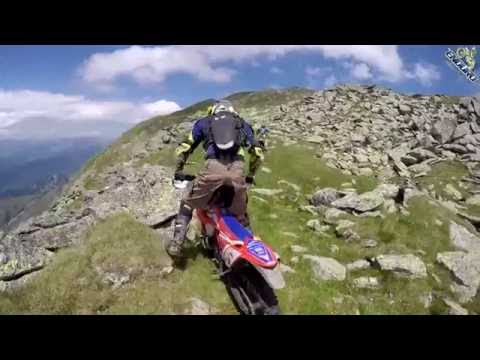 Watch and Learn - This is Hard Enduro
Enduro Targoviste - The best hard enduro 2016 moments from the mountain / Endless Hard Enduro Trails.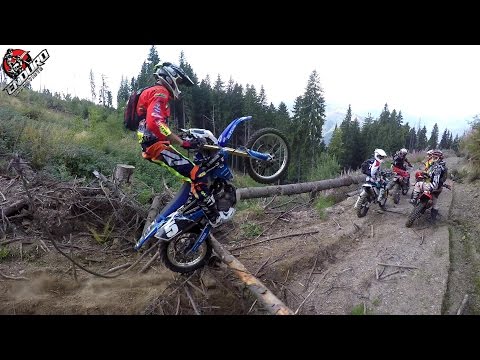 This is Enduro - The Ultimate Feeling
Angry people with enduro bikes - really serious enduro.
Watch and enjoy.